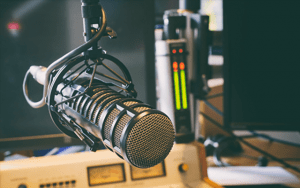 Sunday -- 06:00 AM - 08:00 AM
Saturday -- 02:00 PM - 04:00 PM
The Under The Hood® car radio show was founded in 1990 by Nordstrom's Automotive inc.®
The show was originally envisioned by Marie Nordstrom one of the founders of Nordstrom's Automotive Inc.® the parent company of the Under The Hood® radio show.
The mission of Under The Hood® is to help people to make smarter decisions about their vehicle repair choices and offer uplifting entertaining advice and mentoring to others where possible.
We owe our success to our faith in God and family.
We are very grateful for all of our wonderful listeners that have joined us over the years. Thank you for making us America's Favorite Car-talk Show!