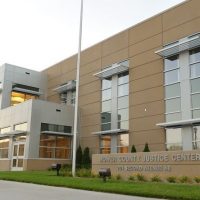 An Austin woman with an arrest warrant for multiple instances of check forgery that took place in June and July has been charged in Mower County District Court.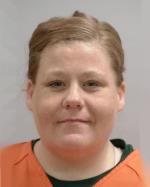 Hanson
37-year old Amanda Jo Hanson has been charged with a felony for check forgery-make or alter checks-and two counts of gross misdemeanor check forgery-offer/possess with intent to defraud.
Hanson's next appearance in Mower County District Court is scheduled for September 19th.