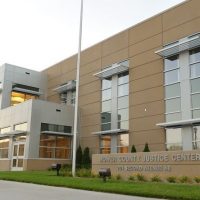 An Austin woman who allegedly stole more than $5,000 from Kwik Trip stores in Austin since July of 2018 by writing bad checks is facing additional check theft charges in Mower County District Court.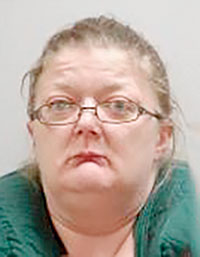 Denhof
39-year old Dixie Lou Denhof, also known as Dixie Lou Hand was charged Tuesday with felonies for theft by check and issuing dishonored checks.  Denhof is also currently awaiting trial for felony charges of check forgery-offer or possess-intent to defraud, issuing a dishonored check plus fifth-degree drug possession, and a petty misdemeanor charge of possession of drug paraphernalia, to which she has pled not guilty.
Denhof's next appearance in Mower County District Court is scheduled for March 25.