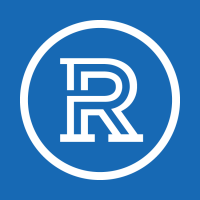 Riverland Baseball two-way player Mason Ruhlman was named a National Junior College Athletic Association Third Team All-American on Monday.
Ruhlman did everything for the Blue Devils in the 2018 season. The sophomore hit .423 with six home runs, 38 RBI and 40 runs scored. He collected 23 total extra base hits with the six home runs, three triples and 14 doubles.
In the field, he was an infielder. He was also no stranger to the mound.
Ruhlman posted a 1.69 ERA as a Blue Devils reliever. He averaged more than a strikeout per inning with 20 total punchouts in 16 innings of work.
The Blue Devils went 23-6 this season. They were 12-0 in MCAC South Divison play.