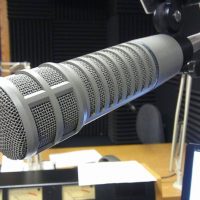 Many people love IKEA and their products. Now the geniuses with their advertising team have come up with a unique way for expectant mothers to get a discount on a new crib.
An ad for one of IKEA's cribs in a magazine in Sweden actually doubles as a pregnancy test.
Tear the ad out, do what you would normally do with an at home pregnancy test and it will let you know if you are pregnant.
Not pregnant, nothing changes. Pregnant, a new lower price appears in the ad.
Bring the ad in and receive a discount on a new crib.
No word as to whether the ads will appear in the United States any time soon.
(Information from Adweek)